Are you tired of struggling with cold emails and wasting your time building lists?
Well, I've got some good news for you!
With me by your side, you can say goodbye to all the technical hassle.
I'll take care of everything from setup to sending so that you can focus on what really matters.
Plus, I'll provide you with personalized B2B contact lists in under 24 hours!
No more stressing about tech skills - I've got it covered. Let me simplify cold emailing for you today!
Subscribe To
Get FREE Marketing Tips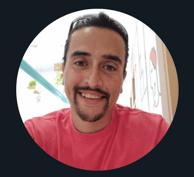 "Aqib is exactly what you look for in a new employee, he has a wealth of experience and a lot of integrity!
He helped us alot with setting up latest best practices for our marketing and appointment setting as he is always up to date with the latest trends and techniques. His constant striving for more knowledge and improvement is very inspiring.
He would fit seamlessly into any organisation that needs help with their lead gen and sales conversions. His work ethic is insane and he is very, very productive especially with his attention to detail and making sure that no mistakes are made. "
- Neil Young | Advanced Alpha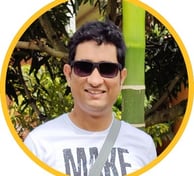 "Aqib is very dedicated, focused and committed professional.
He knows his way around cold emailing.
His knowledge is outstanding.
Communication is clear and to the point.
Always willing to go beyond to improve the performance."
- Abhishek Patra | Zoronto
Here's what my clients say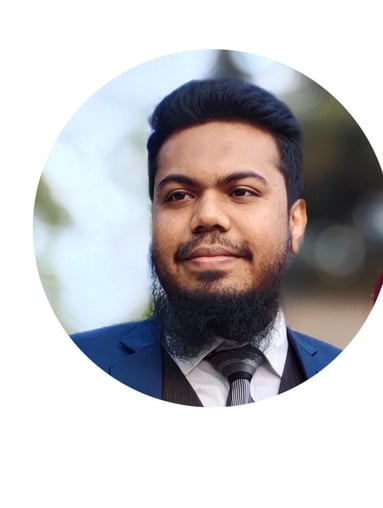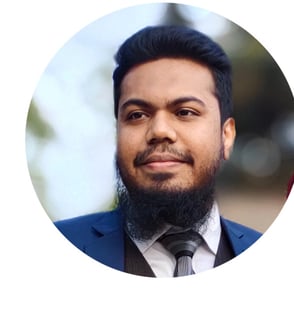 I started my e-commerce business in 2018.
In 2020, I started my first marketing agency SM Digital where I came across lead generation, cold emails and copywriting.
Being an Entrepreneur myself I knew what clients need and how to serve them.
In 2022, I was pissed off at how long it took to scrape leads of decision-makers to pitch my offers to.
So I developed a lead-generation service to help businesses, agency owners, and cold email experts scrape and build lead lists of CEOs, founders and co-founders, and COO... whom you can pitch your offers.
Now we take care of lead scraping and provide verified lead lists for your email campaigns on autopilot so you can focus on creating offers, and closing clients.
We cover the full end-to-end journey of user experience, helping clients capitalize on every opportunity.
B2B Personalized Lead Scarping
Manually Verified First Liners/Ice Breakers
Done For You Cold Email Setup & Management
Cold Outreach Consultation

Want to work together and achieve high results?
Let's talk.
Subscribe To Get FREE Marketing Tips