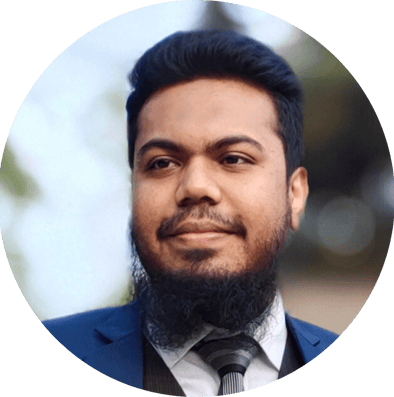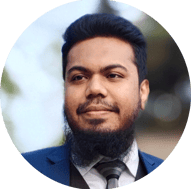 I started my e-commerce business in 2018.
In 2020, I started my first marketing agency SM Digital where I came across lead generation, cold emails and copywriting.
Being an Entrepreneur myself I knew what clients need and how to serve them.
In 2022, I was pissed off at how long it took to scrape leads of decision-makers to pitch my offers to.
So I developed a lead-generation service to help businesses, agency owners, and cold email experts scrape and build lead lists of CEOs, founders and co-founders, and COO... whom you can pitch your offers.
Now we take care of lead scraping and provide verified lead lists for your email campaigns on autopilot so you can focus on creating offers, and closing clients.
If It Makes Sense to Move Forward?
Here's What to Do Next…
Just DM me on WhatsApp at +880 1687141916

I'll answer any questions and I'll have a brunch of my own

If it makes sense to go on a "first date" we'll set it up
I'd be surprised if you didn't have questions you need to be answered before making a commitment.
But if it makes sense so far, and you meet the qualifications above and want to move forward…
Subscribe today and receive the unlimited marketing asset creation MASTERCLASS for FREE